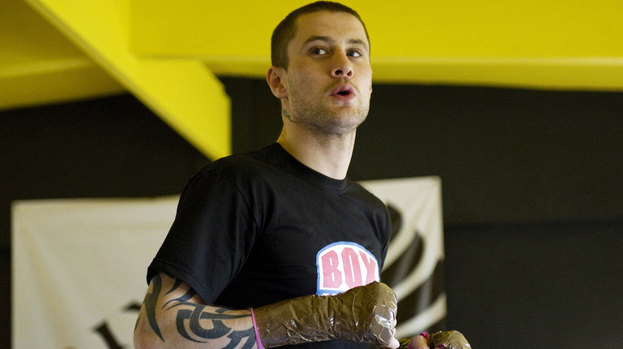 Ricky Burns will not fight Jose Ocampo this weekend after the Filipino southpaw had to withdraw from the world title fight.
Burns was set to put his WBO world lightweight title on the line against Ocampo but the death of the challenger's trainer led to his immediate withdrawal from the card at the Excel Arena in London.
Promoter Alex Morrison confirmed that Burns was seeking a new opponent at the last minute.
"The fight is off," Morrison told STV. "Jose Ocampo's trainer died.
"We're search for another opponent and we're optimistic we'll get one. However, time will tell if it will be a world title fight."
Morrison revealed that Burns was disappointed by the news, coming after his initial opponent, Liam Walsh, had withdrawn to be replaced by Ocampo. Burns had been sparring with a southpaw to prepare him specifically for facing the Filipino.
"It's definitely upsetting for Ricky," Morrison said. "He's pretty disappointed.
"First we had an orthodox opponent (Walsh) that got called off. Then a southpaw in Ocampo and Billy Nelson (Burns' trainer) has specifically brought up a southpaw from England for Ricky to spar with.
"So yes, it's pretty upsetting for Ricky. I'm meeting him later this afternoon and hopefully we can get another opponent by close of play today."
Related articles