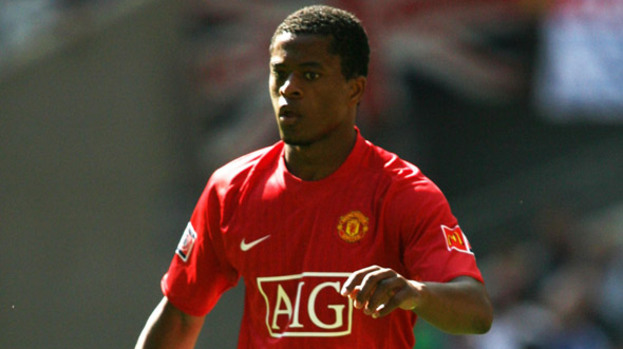 England followed in the footsteps of European club champions Chelsea to frustrate France, according to Les Bleus star Patrice Evra.
Evra, who plays for Chelsea's league rivals Manchester United, said he felt like there was "15 bodies" in front of them at times during the 1-1 draw in Donetsk.
Two solid banks of four repelled France in a cat-and-mouse second half, which recalled the Stamford Bridge team's successful defensive effort against Barcelona in the Camp Nou in April.
An opening goal from Joleon Lescott had given England something to defend in the first half, but a precise 25 yard strike by Samir Nasri brought the sides level.
Evra said: "We are frustrated because I think we played much better.
"At times it was like there were 15 bodies in front of us. It was really difficult to find space.
"People laugh but they played the way that Chelsea played against Barcelona.
"Maybe the fans want England to play more football but if they win the tournament like that, they will be happy."
More About Euro 2012
Related articles
People who read this story also read