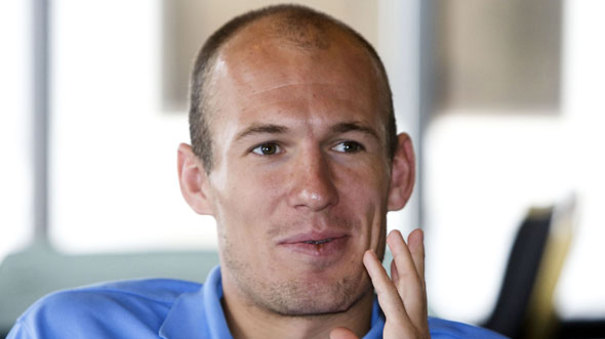 The Dutch are still in with a chance, but they need to beat Angstgegner Portugal with a two goal difference and hope the Germans beat Denmark.
"Men against boys", noticed Mark Lawrenson and it summed up the night quite well. The problems at left back were easily exploited by Thomas Müller and Mario Gomez, while the central quartet of experienced defenders and midfielders seemed to run on wooden clogs.
The wingers, Ibi Afellay and Arjen Robben, were isolated by a double German marking whereas Robin van Persie never reached his club form. Suddenly Holland was a one-man-band, with Wesley Sneijder trying to save the nation.
Where the Dutch did surprisingly well at the World Cup, the dice can just as easily roll to the other side when the players are not at their peak. In 2010 most of the current line-up had a very successful year, while this season has been marred by injuries and disappointing for most.
Huntelaar and Van Persie were top of their league, but the coach chose to play only one of them. Both could have played in a different system, but it would have left other attacking stars out.
The biggest Dutch problem is still at the back. The midfield duo of Mark van Bommel and Nigel De Jong did not dare to join the forwards or pressure the Germans in possession as they could trust the back four, with Van der Wiel poor, Mathijsen injury prone, Willems inexperienced and Heitinga at fault at all the goals so far.
Bringing in Rafael van der Vaart could have helped the forward moves, but may have exposed the defense even more.
Another difference from the World Cup side is the absence of the dynamic Dirk Kuyt in midfield. His replacement Ibi Afellay has been largely ineffective, while a no-show tracking back. In 2010 Kuyt was available to fill the gaps and pressure defenders. A guy like him is dearly missed in midfield.
Apparently the coach does not believe he can fulfill this role this time.
Ernst Bouwes writes regularly on his own exceptional site, Total Football NL. You can follow him on Twitter.
Related articles
People who read this story also read