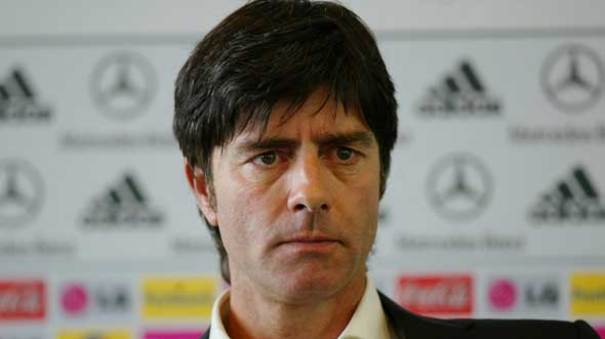 The European Championships are a showcase for many things: great goals, great players, superb feats of skill and the cutting edge of tactical thinking.
But when it comes to the world of fashion there can be only one winner in our eyes, the kaiser of cool, Mr Joachim Loew.
Whether resplendent in a roll-neck or suave in a suit, the German manager always manages to look his finest, often outshining his own nation's clean and crisp lines.
As we all know, Loew Will Tear Us Apart, and now you have a chance to put him back together again with our print-out-and keep cut-out of the German manager.
Simply print the download, cut it out, and then you have the option of several different garments with which to dress him. If you are feeling especially creative, get out the crayons and colour him in.
Who knows, if Germany go all the way we might even make some more clothes for him.
Related articles
People who read this story also read