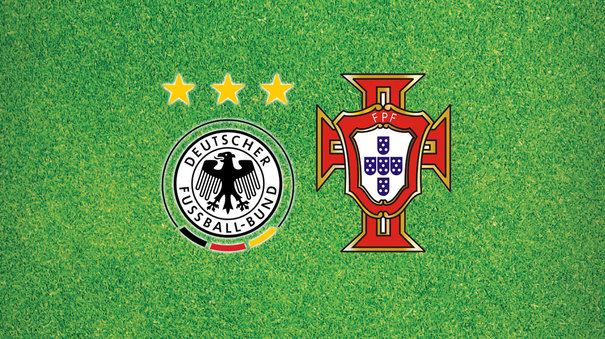 Both Germany and Portugal are under investigation by UEFA following incidents in their Euro 2012 match on Saturday.
The German Football Association (DFB) have had disciplinary proceedings opened against them after their supporters repeatedly threw paper missiles on to the pitch during the game.
A UEFA delegate at the match warned fans the game could be abandoned if they did not desist, with Portugal players being targeted during corner kicks in the first half.
The Portuguese Football Federation (FPF) are being investigated having delayed the start of the second half.
Russia were told on Saturday evening they were also subject to a disciplinary case, following incidents involving their fans during Friday's game against the Czech Republic.
The UEFA Control and Disciplinary Body will deal with the case on Thursday 14 June.
Related articles
People who read this story also read