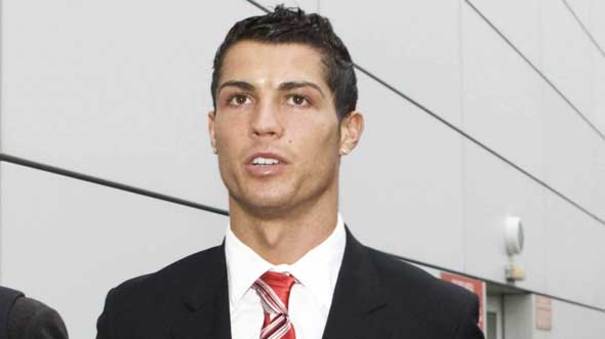 Portuguese captain, Cristiano Ronaldo, took a swipe at Lionel Messi after being forced to endure taunts by the Danish support.
Ronaldo missed two guilt-edged opportunities to score for his country, but was unable to convert, drawing chants of "Messi" from Danish fans whenever he received the ball.
When asked about the taunts, the Real Madrid man made a pointed remark about the Barcelona forward.
He said: "You know where he was at this time last year? He was being eliminated from the Copa America in his own country. I think that's worse, no?"
Messi and Ronaldo have had a long-standing rivalry, with the former winning the last three Ballon d'Or awards, pipping the latter.
Despite Ronaldo's obvious frustration with the comparisons, on this occasion his observation was slightly off the mark.
The 2011 Copa America did not get under-way until the start of July, and Argentina survived all the way until the quarter-finals, where they were defeated on penalties by Uruguay. Typically, Messi scored in the shoot-out.
Related articles
People who read this story also read