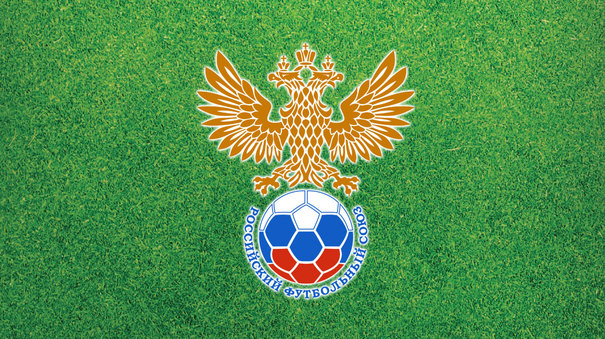 UEFA have opened an investigation into the conduct of Russia supporters during their side's 4-1 win over the Czech Republic at Euro 2012.
The Football Union of Russia (RFS) have had disciplinary proceedings opened against them over accusations of crowd disturbances, the throwing of fireworks and the display of "illicit banners" during the Group A match on Friday.
A video appearing to show Russia supporters assaulting a steward inside the stadium in Wroclaw was circulating on social media platforms on Saturday. It is not known if the video is being used as part of the investigation.
A statement from UEFA on Saturday night read: "After having looked at the security reports and available images, UEFA has today announced that disciplinary proceedings have been opened against the Football Union of Russia (RFS) for the improper conduct of its supporters (crowd disturbances), the setting off and throwing of fireworks and the display of illicit banners at Friday's UEFA EURO 2012 Group A match in Wroclaw between Russia and the Czech Republic.
"The Control and Disciplinary Body will review the case on Wednesday 13 June.
"In addition, regarding reports of alleged abuse directed at Czech Republic players from Russia fans, UEFA is investigating this further and is working with FARE to collect more evidence."
Related articles
People who read this story also read