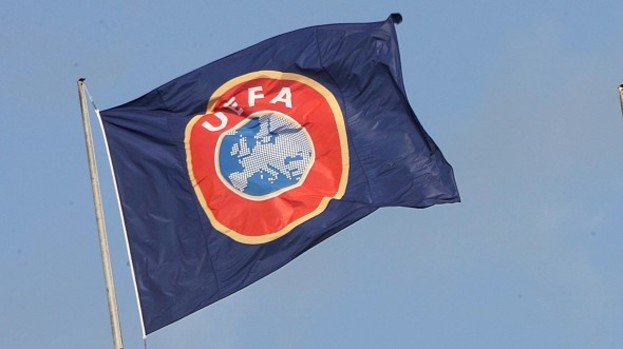 Stewart Regan says the prospect of a tri-nation bid for Euro 2020 is down to a relaxation by UEFA on multiple hosts of the tournament.
The Scottish FA, together with their counterparts in the Republic of Ireland and Wales, submitted an "expression of interest" on Tuesday to hold the competition in eight years time.
This year's European Championships is being held jointly by Poland and Ukraine and chief executive Regan says the European football governing body are open to proposals from future multi-nation bids.
"The only encouragement was in the letter from UEFA that came out to all the associations with the acknowledgement that bids from more than two countries would be considered," Regan told the Press Association.
"That was the first time that had been put on record. It's now a case of deciding whether it's a goer or not. So far this is just an expression of interest."
The Celtic nations face competition from favourites Turkey, with Istanbul vying to host the Olympics in the same year, and a bid from Georgia.
Twenty-four nations will participate in the European Championships from 2016, with France hosting the tournament across ten stadiums.
The Scotland-Wales-Ireland bid will receive details of the requirements from UEFA in April next year, with a decision on which proposal has been successful due towards the end of the year or in early 2014.
Related articles
People who read this story also read