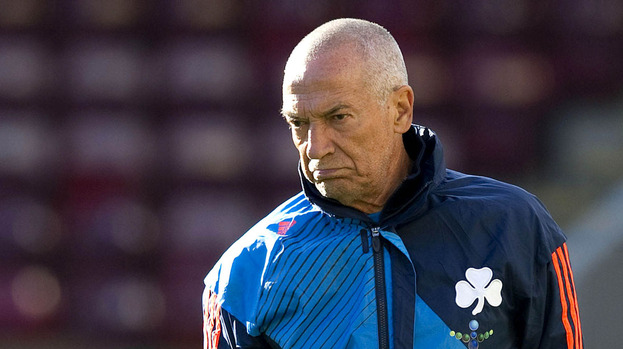 Panathinaikos are expecting an aggressive and attacking Motherwell team to challenge them at Fir Park.
Manager Jesualdo Ferreira believes Well will seize the stage of the team's Champions League qualifier to bombard the Greek outfit in Lanarkshire.
The Portuguese coach put his squad through their paces at the stadium on Monday night before explaining to The Scottish Sun why history dictates that Panathinaikos go in as favourites.
He said: "Motherwell have a short story in terms of the Champions League. But this is a big opportunity for them to make history.
"We have a long history and that is why we are regarded as the favourites. History says the favourites exist until the game begins but this is an occasion for Motherwell to show what they can do.
"This is a challenge for Panathinaikos. We have to aim for the group stages of the Champions League.
"We are expecting Motherwell to be an aggressive team, but also an ambitious team. From Panathinaikos, I am looking for solidarity. We will need that to get a result."
Related articles
People who read this story also read