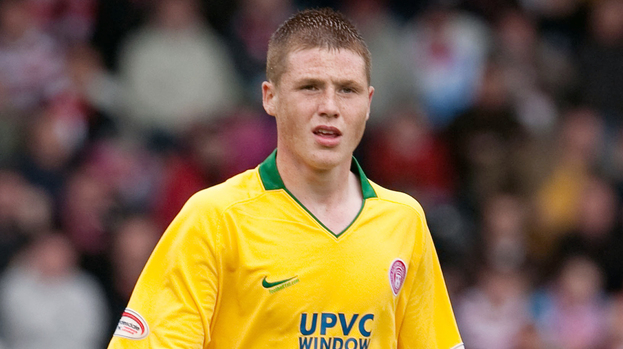 Former Hamilton Academical player James McCarthy has withdrawn from the Ireland Euro 2012 squad after his father was diagnosed with cancer.
The 21-year-old, who moved to Wigan Athletic in 2009, released a statement confirming the news on Monday.
McCarthy, who was born and brought up in Glasgow before opting to play for the Republic of Ireland, said that he had held talks with national manager Giovanni Trapattoni about his decision.
The midfielder said that he would not be available for selection for the 23-man squad announced on Monday.
McCarthy added: "I have made the very difficult decision to withdraw my name from selection from the Euro 2012 squad following the diagnosis of my father with cancer and an ongoing requirement for treatment.
"I have discussed this with the manager. He was very understanding and I thank him sincerely for that.
"I take this opportunity to re-affirm my complete commitment to playing for the Republic of Ireland. It is a huge honour and source of great pride for me and my family.
"Despite not being present, I would like to wish the mannager and my team-mates every success at the tournament and hope that Irish fans can understand the reason for my decision at this difficult time."
More About Euro 2012
Related articles