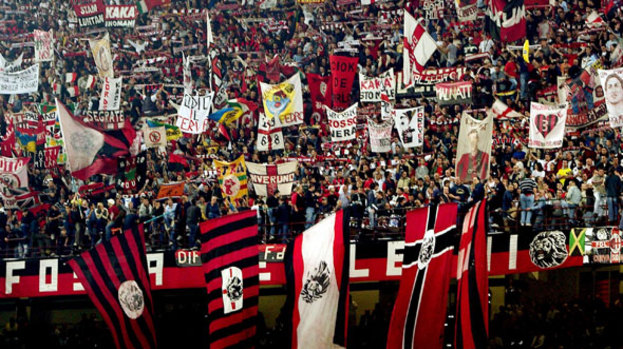 Zvonimir Boban was a cultured midfield player who spent the majority of his career at AC Milan.

Boban started his career at Dinamo Zagreb, where he became something of a folk hero during a time of Serbian/Croat tensions in the region. In a match against Red Star Belgrade, a riot broke out, and on seeing police attacking Croatian fans, Boban fought back on their behalf. Such a display of nationalism meant that he missed the 1990 World Cup with Yugoslavia.

In 1991 he moved to AC Milan, where he would stay for the next decade. Boban would provide the creativity in Milan's team, alongside Demitrio Albertini and Roberto Donadoni, culminating with a 4-0 victory over Barcelona in the 1994 European Cup final. It was a result and performance that was widely praised as one of the most dominant victories the competition had ever seen.

Goals from Daniele Massaro, Dejan Savicevic and Marcel Desailly confirmed Milan's status as the best side in the continent, winning the title for the third time in six years, and taking part in their fifth final in the same time frame.

Boban captained his country in the successful Croatian campaigns of Euro 96 and World Cup 1998, leading them to the Quarter finals in England, and a third placed finish in France. He would gain 51 caps for his country, scoring 12 times, including in a 3-0 win over reigning European Champions, Denmark.

After a brief spell at Celta Vigo, Boban retired from playing in 2002. He moved back to Croatia, studying for a degree in history from the University of Zagreb, before becoming a journalist and commentator in Italy and his home country.
We'll be publishing profiles of each of the Medallion Men EuroChampsChallenge meet along the way. You can follow their diary here.
For more information and updates visit the EuroChampsChallenge website. You can also find them on Facebook and follow on Twitter @ECChallenge. You can make a donation at www.virginmoneygiving.com/eurochampschallenge.