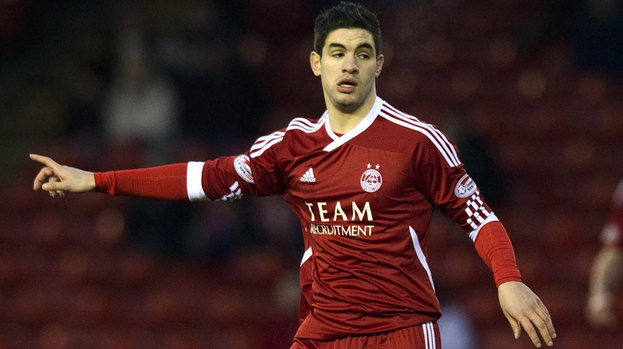 Former Aberdeen striker Mohamed Chalali says he was unfairly treated at Pittodrie, claiming he was treated differently after refusing to sign a new deal with the club.
The 23-year-old who made 20 appearances last term believes Craig Brown should have treated him better.
Algerian international Chalali scored two goals for the Dons, one against Dundee United and the other against Forfar in the Scottish Cup.
Aberdeen scored 36 SPL goals this term including 14 on their travels this term, the lowest total in the SPL.
And Chalali feels he should have been given more opportunities to prove his worth.
He told The Herald: "I have always respected my commitments with Aberdeen.
"I did everything properly in matches, but the coach did not want to trust me.
"He kept saying I was injured, but I worked hard until the end of the season.
"He changed his attitude towards me after I refused to renew my contract."
People who read this story also read