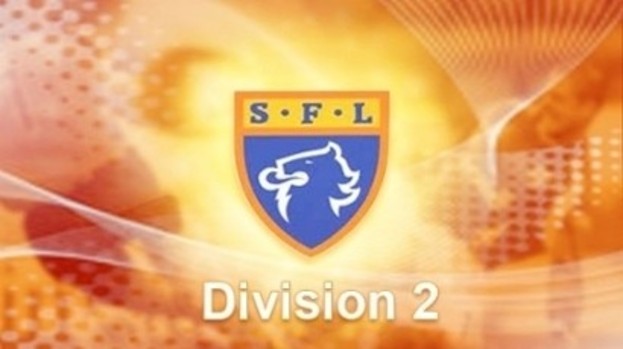 Player-assistant manager Lumsden is carrying a calf injury and captain Donnelly has dislocated a shoulder.
Joseph Acquah is also set to miss out while manager Paul Martin has a number of players reporting aches and pains after their 1-0 success over Stenhousemuir in midweek.
Martin said: "The players and fans have enjoyed having these Derbies this season.
"Winning this game gives us an increased chance of having another four next season."
Airdrie will be without striker Ryan Donnelly while boss Jimmy Boyle also has doubts over Kieron Stallard and Jamie Stevenson as his side look to avenge a 7-2 defeat on their last visit to Cliftonhill.
Boyle said: "If we have any aspirations of being involved in the play-offs then we have to win most of the nine games left, starting with this one.
"It will not be easy as I watched Rovers in midweek and they deservedly beat Stenhousemuir, so between that and what happened last time we are well warned."