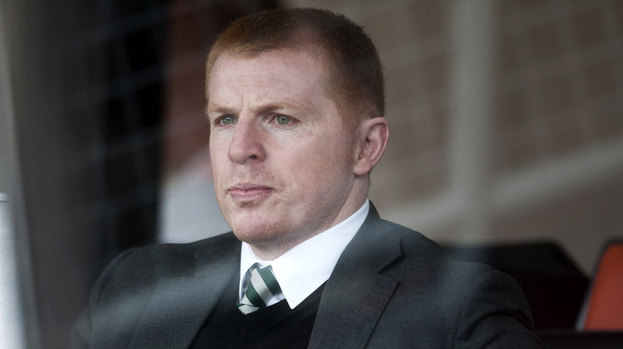 Celtic will travel to the United States to take on Real Madrid in a friendly, the Glasgow club have confirmed.
The American football club's Lincoln Financial Field will host the match on August 11 with a 1.30pm kick-off (local time), the same day as the men's Olympics football final.
Neil Lennon's team will have to opt out of the second round of their SPL fixtures to take part in the game, with the 2012/13 domestic season starting a week previously on August 4. The league are yet to receive any request for this to take place.
"We've been talking to whoever we've needed to talk to since last year about getting Real Madrid back here," Eagles' chief operating officer Don Smolenski told Philadelphia's Daily News.
"After the success of [last year's] match, the dialogue started as soon as that game ended. But for both teams it was still subject to routing and where they finished in their respective leagues. So once they wrapped up their seasons, it was a lot easier to zero in on these teams, specifically Real and Celtic."
"Those marquee players on both teams, those are the players the fans want to see and that was a big point for us last year as well as this year, is that we want those names playing here.
"They're superstars and they are coming back here. We are very excited about that; in addition to being excited about the fact that we are hosting the Spanish League champions against the Scottish Premier League champions. So we expect this to be a heck of a matchup."
The game will take place ten days before Celtic's potential involvement in the play-off round stage of the Champions League, and will follow shortly after the second leg of their third qualifying round match, which is scheduled to take place on either August 7 or 8.
Real's star players will take part in the fixture, as stipulated by the organisers, meaning the likes of Cristiano Ronaldo, Iker Casillas and Mesut Ozil will come up against the reigning SPL champions.
People who read this story also read