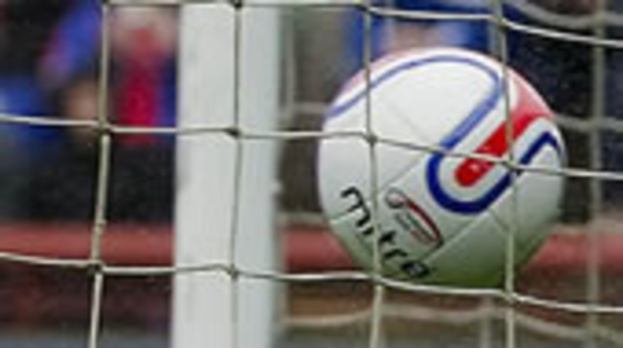 After months of speculation and rumour, not to mention the signings and sales that have already been made, the summer's trasnfer talk comes to a head today.
With the deadline just hours away STV is keeping across all the movement at every Scottish club.
We're here until midnight so if you want to know the latest signings as they happen, or share a juicy rumour you've heard, get involved with our live transfer chat.