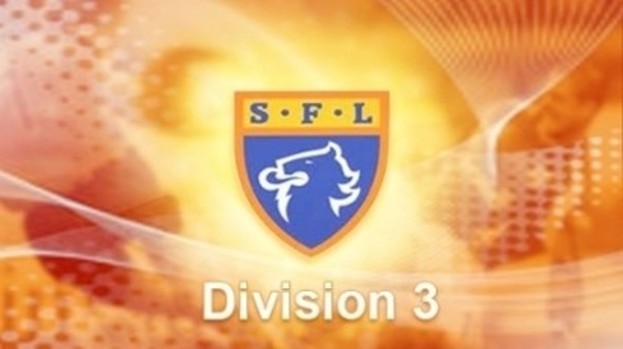 Clyde manager Jim Duffy will again have to dip into the youth team for visit of second-placed Stranraer.
Brian McQueen, Jack Sloss, Jason Marr, Kris Irvine and Daniel Fitzpatrick are all absent through injury.
Captain Paul Hay has returned to training after three weeks out and he will feature if there has been no adverse reaction.
Gavin Brown and Kieran Brannan will also play if they pass lunchtime fitness tests.
Duffy said: "Our kids are doing well and they kept things tight at Berwick last week until two mistakes in a five-minute spell cost us.
"The one thing that we have not had in any game recently has been a break in front of goal and if we could get one we may surprise a good Stranraer side."
Stranraer are looking to keep the pressure on champions-elect Alloa.
However, they will be without the injured pair of Grant Gallagher and Steven Noble.
Stair Park manager Keith Knox said: "We are still in with a mathematical chance of winning the title and therefore we have to keep winning our games and hoping that Alloa lose a few.
"A win would secure a play-off place for us which is progress after last season but we are not going to give anything up.
"First of all we need to take care of a Clyde side that are always hard to break down and who work really hard for their manager. We have to win this one to put any pressure on Alloa."