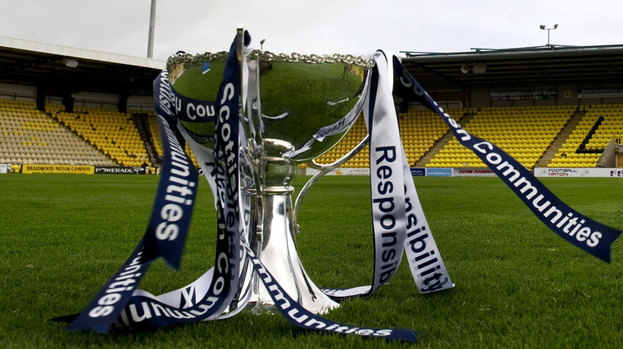 McNiff unlikely to be fit
Dumbarton defender Martin McNiff is suffering from a groin strain and looks set to miss out when former Second Division foes Albion visit the Bet Butler Stadium in the Scottish Communities League Cup.
The Sons are already short with Ross Forsyth, Kevin Nicoll, Pat Walker and Mark Lamont ruled out and recent trialists Jason Marr and Darren McGeough not eligible to feature.
But manager Alan Adamson is remaining upbeat and said: "We had some great games with Albion Rovers last season and won the two of them we had at our place.
"Our squad is beginning to gel and although Albion will come here well organised as always I am looking for us to more than rise to the challenge."
Albion are hoping to have Kieran Brannan in their line-up against his former side.
The club are waiting for the paperwork on the 21-year-old striker's contract to be finalised.
Tony Stevenson will miss out after his sending off against Morton last Saturday with Coatbridge boss Todd Lumsden looking for his men to show more belief in their play.
Lumsden said: "Against Morton everyone did their jobs well however whenever we had the chance to get into areas to hurt them we never looked like we believed we could do it.
"Hopefully that is out of our system now and we have nothing to fear going to Dumbarton as we were close to them in our four games in the Second Division last season."
People who read this story also read