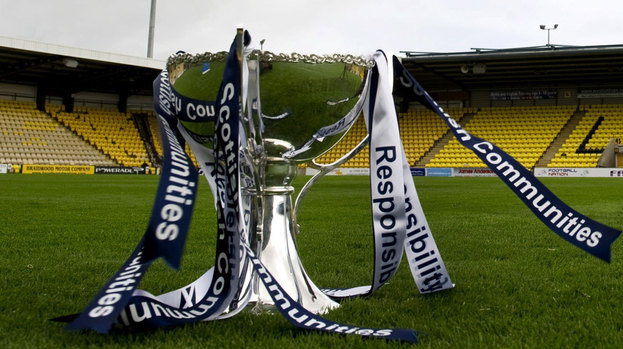 Weatherston absent for Bairns
Falkirk just have striker David Weatherston, who is suffering from a hamstring problem, missing from their squad as they take on Elgin at home in the first round of the Scottish Communities League Cup.
Midfielder Blair Alston is available and is added to the party which opened the season with a 3-0 success over Stirling Albion last weekend.
Manager Steven Pressley said: "We will be treating Elgin with maximum respect as we have a good record in cup ties and want that to continue. We had them watched last weekend and it would have been easy to focus on the seven goals they lost.
"We, however, have picked up on their creative play that saw them score five times and the spirit which saw them coming back time after time so we will need to work hard to win."
Elgin City boss Ross Jack is searching high and low to have a goalkeeper in place.
Trialist Neil Duffy has left the club and the loan move for Dundee's John Gibson hit complications leaving Elgin in limbo.
To add to Jack's worries, centre-back Jamie Duff is out with a hamstring injury, Stuart Leslie is a doubt with a shin complaint and giant frontman Paul Millar is still on Olympic duty with his employers, the RAF, although Mark Nicolson could return.
Jack said: "Hopefully I can get a new signing in but it will be close to the wire. Falkirk are a very good side but we cannot stand back and watch them as they could pass us to death if we do that."
People who read this story also read