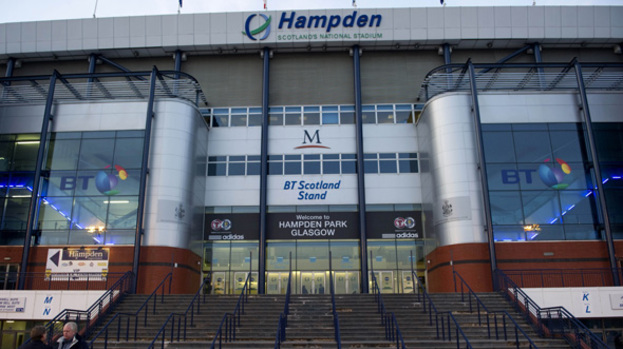 The Scottish Premier League will hold further talks over a range of new rules designed to ensure financial fair play by its member clubs.
The proposals will be considered at a meeting of all 12 SPL member clubs and could lead to a raft of new rules being introduced at the end of this season.
Clubs decided to adjourn last Monday's meeting to give them more time to consider the plans.
Most notable among the proposed new rules are plans to set out penalties for "insolvency transfer events", where an insolvent club creates a new company and transfers its SPL share and membership to the new entity.
The SPL rules will also be changed to increase the penalty for a club that enters administration. Rangers were deducted 10 points after appointing Duff and Phelps in February but under the proposed changes a club would be deducted 15 points or one third of the club's total points from the previous season.
As they are already in administration, Rangers would not be subject to the new points penalties for being subject to an insolvency event.
If they were still in administration at the start of the 2012/13 season, both the current and new rules stipulate they would start the season minus ten points.
Related articles