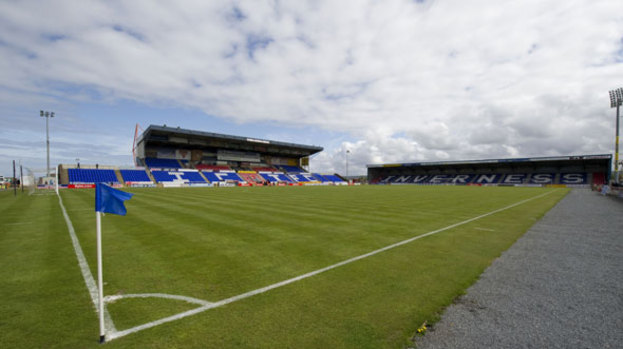 A deal which will see a group of foreign based Inverness fans acquire a significant stake in the club looks set to go through within the next seven days.
STV revealed eight months ago that the ex pat group, who are operating under the name Muirfield Mills, want to invest £250,000 in the club, and take on major shareholder David Sutherland's 30% stake.
STV understands the one obstacle, which has held up the move for the last few months, has now been removed - and an official announcement is expected either by the end of this week, or the start of next week.
The group already has a voice on the Highlanders board, after Richard Smith, the public face of the deal, recently became a director.
A source close to the move has scotched rumours they want to bring in their own chairman, insisting they are happy for Kenny Cameron to continue in the post.
Meanwhile, a document regarding Ross County's proposed groundshare with Inverness next season will be signed off by the two clubs next week.
Caley have already agreed a deal in principle with County who are pursuing the move as a back up plan if they win promotion.
The Dingwall side are confident their Victoria Park ground will be ready to meet SPL requirements by the end of June.
However, they want clearance to share with Inverness in case there are any unforseen problems with the development work.