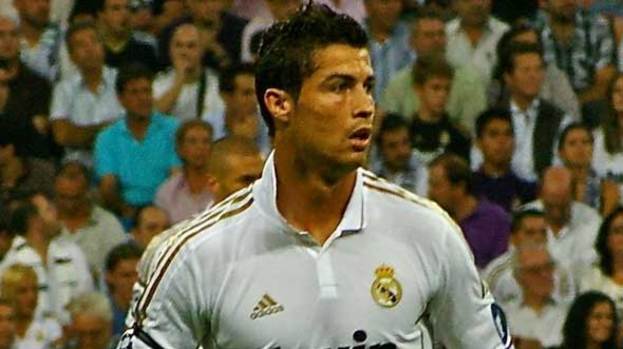 Scottish Premier League clubs will again be able to opt out of one early-season fixture to participate in a friendly match.
The 2012/13 season will begin on August 4 but teams scheduled to play at home on the weekend of August 11/12 will be allowed to postpone their game.
A statement from the SPL read: "The SPL Board is mindful of the benefit to Scottish football as a whole of its clubs participating in glamorous and lucrative matches against some of the world's highest-profile clubs.
"The SPL has therefore confirmed that, in line with an SPL Board decision taken in November 2011, Celtic FC and Rangers FC will be scheduled to play at home on the weekend of 11/12 August 2012.
"Both clubs will be allowed to postpone their games that weekend in order to play in friendly matches.
"Any other club scheduled to play at home that weekend will also be offered the same flexibility."
Celtic will sit out week two of the season to travel to Philadelphia, where they will take on Spanish champions Real Madrid. The SPL are yet to receive any request from the Glasgow club.
Last season's top flight started early on July 23 in order to give clubs competitive games before their participation in the qualifying rounds of the Champions and Europa Leagues.
There will be no such early start this season, with St Johnstone playing in the second qualifying round of the Europa League on July 19, over two weeks before the SPL begins.
Related articles
People who read this story also read