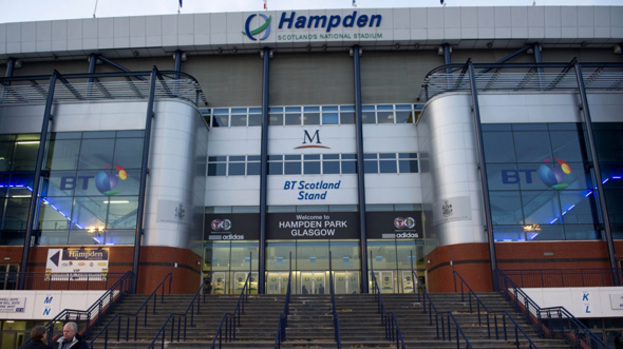 FIFA have told STV they are awaiting further information from the Scottish Football Association regarding the ongoing situation at Rangers.
A spokesman for world football's governing body confirmed contact had been made between the two organisations with further discussions planned.
Earlier this week the Ibrox club saw their year-long player registration embargo overturned by the Court of Session in Edinburgh.
Rangers' case will now be referred back to the original appeal tribunal, which has been ordered to operate within the framework which exists.
FIFA's statutes warn against clubs taking football matters to courts of law and, having issued a statement on Tuesday warning for the courts not to be used, are keeping a close eye on the situation.
On Thursday the SFA said it had chosen not to exercise its right to appeal the verdict, adding it was "regrettable" that Rangers had sought recourse to the courts.
More About Focus on Rangers
Related articles
People who read this story also read