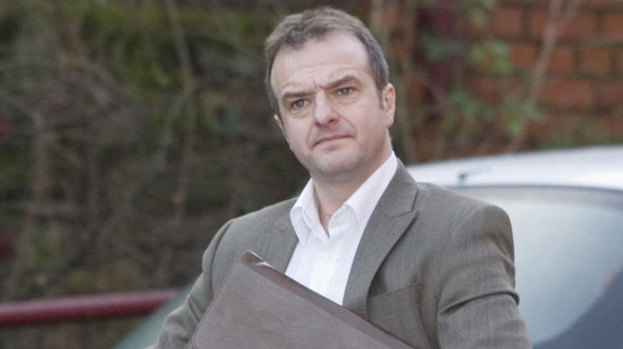 Representatives from PFA Scotland and Charles Green's newco Rangers will meet on Monday to discuss an ongoing dispute over the rights of players to refuse to work for the new company.
UK employment law permits employees who are subject to TUPE, where a contract of service is transferred between two different companies, to terminate their deals without breaching the terms they agreed to.
Steven Whittaker, Steven Naismith, Sone Aluko and Rhys McCabe all exercised their right over the weekend, with Green having moved to inherit their contracts when he purchased the assets of the former Rangers Football Club on June 14.
The businessman insists TUPE regulations mean the players have since lost their right to refuse to work for his new company because the transfer has taken place, something which is disputed by the players' union.
Regulation nine of TUPE states an employer "shall not operate to transfer the contract of employment and the rights, powers, duties and liabilities under or in connection with it of an employee who informs the transferor or the transferee that he objects to becoming employed by the transferee".
The matter is complicated further by the players' registrations, which are held by the Scottish FA and currently attributed to the oldco Rangers, something which will remain the case until a decision is taken by the governing body over whether Green's newco can inherit Rangers' membership.
Green also believes he would have a case with FIFA if any club was to employ any player who terminates their contract, with their Dispute Resolution Chamber likely to be called upon to rule on players' rights with regards to their ability to move clubs freely.
More About Focus on Rangers
Related articles
People who read this story also read