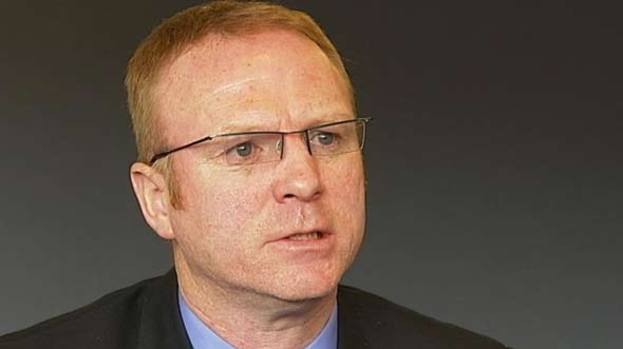 Former Rangers boss Alex McLeish says anyone trying to take his league winner medals away from him will have a fight on their hands.
Investigations are ongoing into the way that Rangers paid their players over a period that included McLeish's reign in the Ibrox dugout.
If found guilty of making undeclared payment to players the club could face sanctions, including the stripping of titles, but McLeish us adamant that nothing untoward was done during his time at Rangers.
Speaking at the launch of ESPN's coverage of Scottish football this season, McLeish said: "It would be very disappointing if that was to happen and I don't believe it should.
"If a guy turns up at my door looking for the medals back they'll be getting a right-hander.
"Going to Ibrox after Dick Advocaat, I signed for the going rate. I was guided by my lawyer who assured me everything was fine and I'm still assured of that.
"We did nothing wrong. My lawyer was there every inch of the way and said all was fine."
Reflecting on an SPL campaign without the Glasgow giants, McLeish said he hoped that the new-look top flight would encourage clubs to blood more talented young players.
The former Scotland manager said: "It's hard to bet against Celtic dominating the game while Rangers are out, but some terrific players have come through the Scottish system in the last few years. Some of the Dundee United boys are really exciting.
"Hopefully they can thrive and see there's a wee opportunity to put up some sort of challenge to Celtic."
Related articles
People who read this story also read