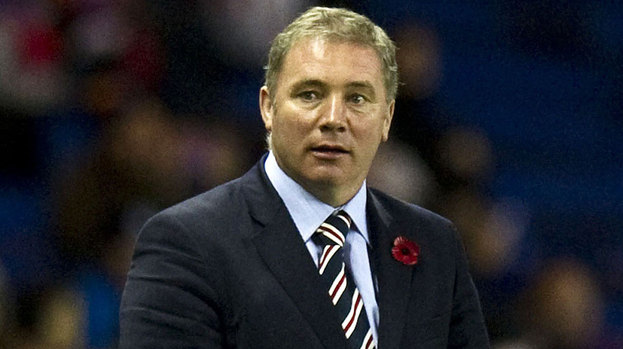 Rangers manager Ally McCoist says he expects to find out the scale of any redundancies at the club after meeting administrators this week.

Future staffing plans are set to become clearer when the club's administrators Duff and Phelps make an announcement on either Tuesday or Wednesday.
Speaking to the media before the club's game with Inverness CT, McCoist said he could find out whether players will lose their jobs.
He told BBC Radio Scotland: "My understanding is that I will meet with Paul Clark, from the administrators Duff and Phelps, whenever he wants and I imagine it will be early on in the week about what he thinks is the way ahead for Rangers.
"Morally, I should not and will not be judge and jury over anyone's future.
"Having said that, I will help the administrators 100% in any way I can.
"Every conversation I have had with Paul Clark and Simon Shipley of Duff and Phelps has been positive.
"They seem to be knowledgeable and respectful of the size and sensitivity of the job.
"Hopefully we will sit down in the next day or two and things will become clearer."
Chief operating officer Ali Russell and director of football Gordon Smith were the first members of staff to be made redundant last week.