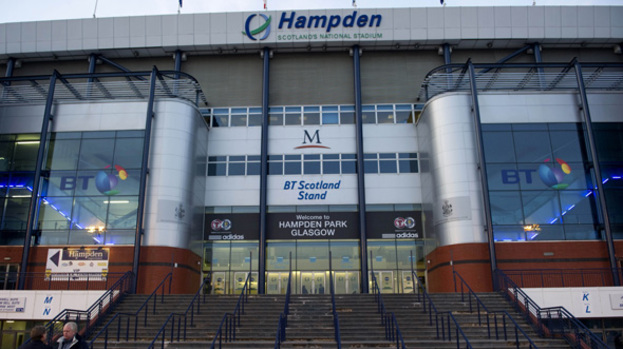 The Scottish Premier League is to vote on a range of new rules designed to ensure financial fair play by its member clubs.
The proposals will be considered at a meeting of all 12 SPL member clubs on April 30 and could lead to a raft of new rules being introduced at the end of this season.
Most notable among the proposed new rules are plans to set out penalties for "insolvency transfer events", where an insolvent club creates a new company and transfers its SPL share and membership to the new entity.
The SPL rules will also be changed to increase the penalty for a club that enters administration. Rangers were deducted 10 points after appointing Duff and Phelps in February but under the proposed changes a club would be deducted 15 points or one third of the club's total points from the previous season.
Had that rule been in place this season for example, Rangers would have been deducted 31 points.
If a club undergoes what is termed as "an Insolvency Transfer Event" and transfers its share in the SPL to a new company, the team will be deducted 10 points in the next two seasons and a reduction in fees.
The League also plans to allow for the rules to be applied when a club's parent company becomes insolvent and makes it a football rule that clubs must pay their players on time and are obliged to inform the SPL if they are not up to date with tax payments.
A vote will take place on April 30 and if approved the new regulations will be imposed from May 14 this year.
IN DETAIL