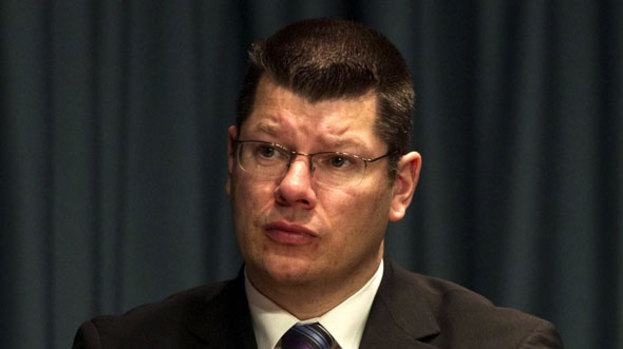 The Scottish Premier League clubs will meet on Monday to review their current rules on financial fair play and could vote on changes to the regulations next month.
SPL chief executive Neil Doncaster revealed in a blog that all 12 member clubs will meet to discuss the existing rules in light of recent problems within the national game.
Rangers are currently in administration, which resulted in a ten point penalty from the SPL, while Hearts were censured by the league for failing to pay players on time earlier this year.
Dunfermline also failed to make full payment of wages to their playing staff this month after money owed by Rangers remained outstanding.
"Improving our rule book and making it less likely that our member clubs end up in financial difficulty in the first place should continue to be a priority," Doncaster said in his blog on the SPL official website.
"And with this in mind, all 12 SPL member clubs will meet this Monday. On the agenda will be our existing rules on financial fair play and whether our current rule book needs improvement in the face of the financial challenges being faced by several member clubs.
"If agreement in principle is reached, this could mean our clubs voting on new, tougher, rules on financial fair play at a general meeting, either in April or July this year. It will be a difficult debate. But it is vital that we do not shy away from these issues or bury our heads in the sand.
"It may be uncomfortable to address these thorny problems head-on. But the long-term health and prosperity of Scottish football demands that we do just that."