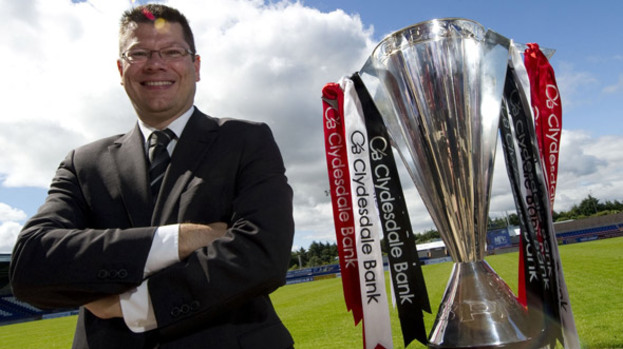 SPL clubs have agreed new sanctions against teams who fail to settle outstanding bills with other member clubs by the end of each calendar year.
At a general meeting, a new rule was introduced requiring clubs to 'have no outstanding sums due to other SPL clubs as at 31 December in any year'.
Failure to do so would constitute a breach of SPL rules with punishments ranging from fines, points deductions to expulsion from the league.
Other rules to be introduced include from next season include, pitch protection rules will be introduced to minimise the risk of damage to pitches during pre-match warm-ups.
New media co-operation rules will also be put in place to ensure clubs co-operate with SPL broadcast partners.
Related articles