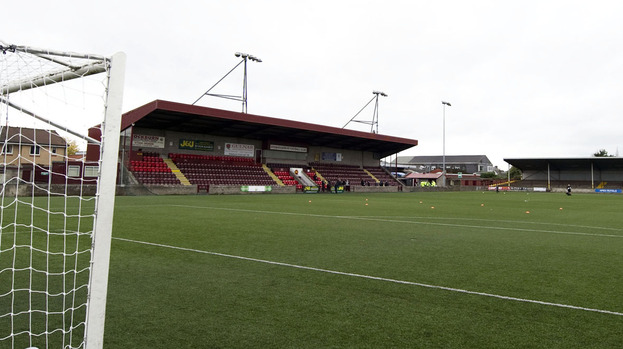 Stenhousemuir have become the first club to confirm they will back the plan to parachute the Rangers newco into Division One.
The Ochilview club, which plays in Division Two, released a statement on its official website detailing the financial impact of Rangers fielding a team in either the first or second divisions this term.
The club believes, given statements from the SPL and SFA in a meeting on Tuesday, that it would lose £50,000 a year if Rangers are put into the bottom tier of the SFL.
This is cash lost from the £2m-a-year settlement money paid by the SPL to the SFL to compensate them for setting up their own top league in 1998.
The Stenhousemuir statement said: "The club does not feel any decision should be based on 'punishing' any other football clubs; that is neither our role nor our priority. Instead, we believe we have a duty to move forward with whichever option we believe will be in the best interests of Stenhousemuir Football Club.
"In this situation and having considered the consequences for the club primarily, but also that of the many other clubs who would suffer significantly, we will support Rangers Newco joining the SFL on the strict proviso that the various elements of restructuring and merging of the league are agreed to our satisfaction.
"For the reasons stated above, we would anticipate that the Rangers Newco would be entering at Div 1."
Read the Stenhousemuir FC statement in full
More About Focus on Rangers
Related articles
People who read this story also read