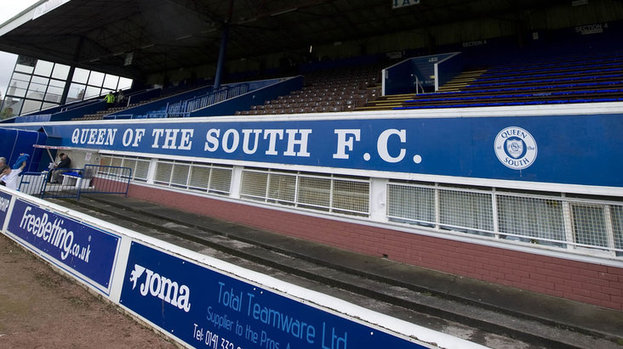 Queen of the South and Hamilton Academical were among the five clubs who voted for newco Rangers to be put into the First Division.
The identities of the other three who voted for the Ibrox club to be put into the second tier of Scottish football are unknown.
At the meeting on Friday 25 clubs voted newco Rangers to start in Division Three while five voted in favour of a First Division spot for the club owned by the Sevco Scotland consortium led by Charles Green.
Both Brechin and Stenhousemuir had indicated before the Scottish Football League meeting on Friday that they could vote in favour of newco Rangers being allowed to start life in Division One should various league restructuring proposals be met.
However, Stenhousemuir indicated that they voted for the club to be placed into the Third Division at Hampden as "various elements of restructuring and merging of the leagues" had not been agreed to their satisfaction, while Brechin City have yet to confirm which way they voted.
After the meeting, Queen of the South released a statement on their website confirming they opted for newco Rangers to take up a place in the First Division.
The board of directors at the Dumfries club said: "The board of QOS considered all options open to them but always ensuring that the best interests of the club and Scottish football in general would be best served. Before casting our vote we listened to final positions from SFA and Rangers newco and decided that it was in the best interests of all to vote in favour of Rangers newco entering Scottish League Division One, which also included the 'heads of terms' for the re structure of Scottish football. Further information about the reasoning behind this decision will be given in due course.
"This was not a decision taken lightly by the board and one which they felt best protected their shareholders and the club. As you will see in the soon to be published accounts, we for the first time in a number of years will show a profit which is a fantastic turnaround from where we were. We could have taken the view to vote no and just followed others but we voted with the clubs interests at heart."
Queen of the South also said they were awaiting a response to from the Scottish FA to the decision to force newco Rangers to start in the Third Division.
More About Focus on Rangers
Related articles
People who read this story also read