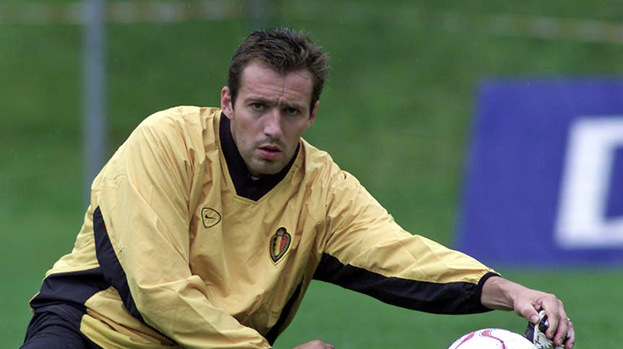 Belgium manager Marc Wilmots says under-fire Craig Levein should not expect any gifts from his team in Brussels.
The 43-year-old Rode Duivels boss oversaw a 3-0 victory for his team away to Serbia on Friday but said that result would be worthless if they do not follow it up with three points at home to the struggling Scots.
The result puts Belgium top of Group A on seven points and in pole position to go to Brazil in 2014.
While Wilmots may have an eye on the World Cup, Levein is fighting for his job, a situation that the former Standard Liege and Schalke 04 midfielder sympathises with.
In an interview with the Flemish newspaper De Standaard, Wilmots insisted that the crisis surrounding the Scottish camp was not his problem.
He said: "I obviously regret that my fellow coach is under pressure.
"But it is a hard job. He will understand that we do not intend to hand out gifts.
"We desperately need the three points.
"I expect that the Scots will sit in at the back and speculate on the counterattack. They will be solid opponents."
Related articles