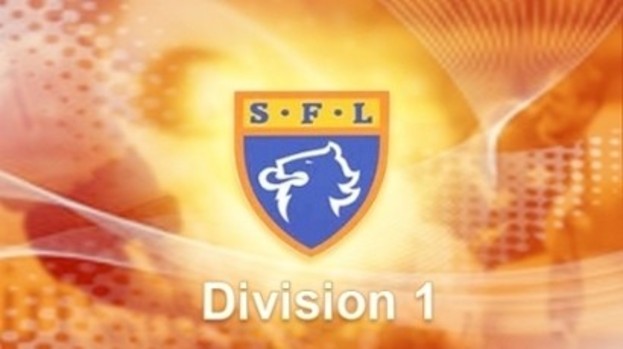 Ayr have on-loan Blackpool midfielder Liam Tomsett suspended for the second leg of their First Division play-off semi-final at home to Airdrie.
Tomsett's Bloomfield Road colleague Adam Dodd is also out due to injury, as are John Robertson and Gareth Wardlaw while Martyn Campbell and Michael McGowan are likely to be included despite being less than 100% fit.
Manager Brian Reid said: "Airdrie played really well in the first meeting and we were fortunate to get away with a goalless draw. The players have been told that their performance was poor and needs to be a lot better this time out.
"We know what is required and that is a cup-tie performance like we have done successfully over recent seasons in front of a noisy home support."
Airdrie boss Jimmy Boyle has Willie McLaren available at Somerset Park after a two-match suspension and is hoping the maverick frontman holds the key to unlocking the home defence.
Boyle said: "We did really well in the first leg and we are unfortunate not to be going to Somerset Park with a lead. Having Willie in our squad gives us further options in terms of grabbing a goal.
"If we play like we did the other night then we are in with a real chance but we realise we are travelling to a First Division club and that we have a huge task ahead of us to get through."
Wingers Phil Johnstone and Graeme Owens remain injured.
People who read this story also read