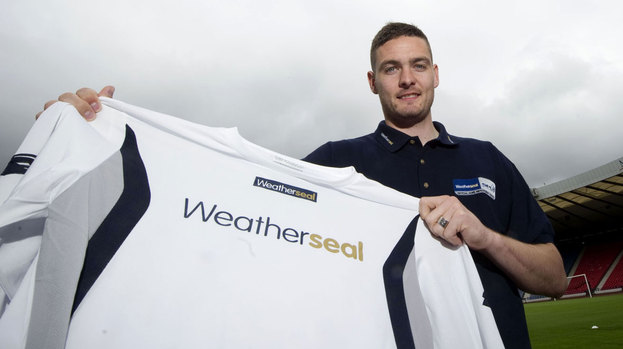 The Scottish Premier League has announced a new sponsorship agreement with Weatherseal confirmed as the league's "home improvement partner".
The partnership, which was rubber-stamped by all 12 SPL member clubs at a board meeting last week, will bring an undisclosed six-figure sum into the Scottish game.
With controversy over Rangers' current financial situation still dominating talk around the SPL, chief executive Neil Doncaster said that he felt the deal demonstrated that the problems in Scottish football did not deter businesses from investing.
"The SPL is focused on supporting SPL clubs financially as much as possible and I am delighted to announce a new partnership with Weatherseal, the first "official home improvement partner" of the SPL," Doncaster said.
"Weatherseal have a number of innovative ideas to maximise the benefits of our partnership and we are very much looking forward to working together over the coming season.
"This announcement demonstrates there is a strong appetite amongst brands to be associated with the SPL."
Weatherseal managing director Tony Reilly said that the partnership allowed the company to invest in an area that connected with their customers directly.
"We are delighted to have concluded this deal with the SPL, and are very pleased to be part of Scottish football as the summer's first signing," he enthused.
"So many of our customers are huge football fans across the country and we see tremendous synergy between the vibrancy of our brands.
"Local communities have been good to our brand over the years and we want to give something back by supporting their teams, so we'll do everything we can to help the league to improve in every sense. This is a real partnership."
People who read this story also read