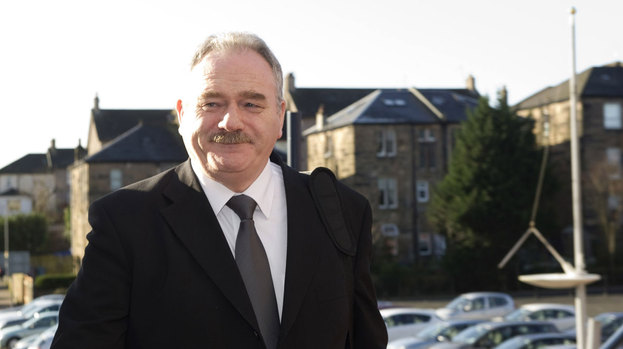 Hibernian chairman Rod Petrie has hinted that his club will take a dim view of any "newco" proposals and will "do the right thing" in the interests of sporting integrity.
SPL clubs are due to vote on possible sanctions for "newco" clubs at a meeting on May 30 and a decision will also be taken on members voting to allow new companies to assume the share of former clubs if necessary.
With Rangers prospective owner Charles Green having said that he would pursue a "newco" route if he fails to agree a CVA with the club's creditors, public opinion is split over how the SPL should handle any application for a vote share.
Kilmarnock chairman Michael Johnston has already stated that he would consider the financial implications of any decision but Petrie has underlined his feelings on sporting integrity and hinted that Hibernian would oppose a "newco" arrangement.
"That's fundamental to us at our club, to make sure the integrity of the game is not called into question and that the sporting integrity of the competition we take part in is maintained at the highest standards," Petrie told the BBC.
"It's not a question of any sum of money in return for that integrity - integrity is beyond purchase.
"It's important that all clubs can have a place within football, provided they have earned it in a sporting sense and also have abided by the rules."
The club chairman said that taking into account the feelings of fans would be key to any decision Hibs take.
"It's vital part of what we do, listening to supporters," he added.
"It's important we understand what they are thinking and it's also important we are able to explain the dynamics of the landscape in front of us.
"If we are called upon to make any decisions we will try to do the right thing and uphold the integrity of the competition that we are engaged in."
More About Focus on Rangers
Related articles
People who read this story also read