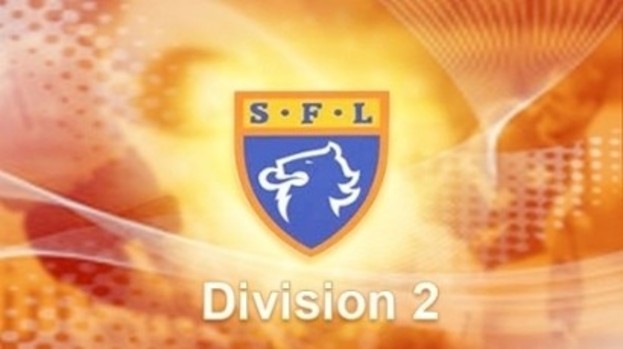 Queen's Park midfielder Martin McBride returns to face Stranraer after work commitments kept him out of the Scottish Second Division play-off semi-final first leg.
David Anderson, however, remains out of contention for the second leg due to a hamstring problem.
The Spiders were fortunate to come away from Stair Park only two goals behind following a 3-1 defeat, leaving head coach Gardner Speirs to say: "Stranraer were excellent the other night and gave us a real run-around especially in the first half.
"This tie could have been beyond us but now we are looking to make the most of the reprieve we have been given.
"We can play a lot better and we have to play a lot better but we now we can score goals at Hampden so we will go out and be positive."
Midfielder Ryan Borris provides Stranraer's only fitness concern.
The 28-year-old picked up a hamstring injury in Wednesday night's victory.
Blues assistant manager Stevie Aitken said: "We would have taken a two-goal lead before the game but we played so well that we actually missed enough chances to kill the tie off.
"Whilst we didn't do that we have given ourselves a platform to make the final but we realise that it will not be easy.
"Queens Park have good goalscorers so we have to be wary.
"There is no point in looking to see things out as we have not played like that all season and doing so would cause more problems than it would solve."
People who read this story also read