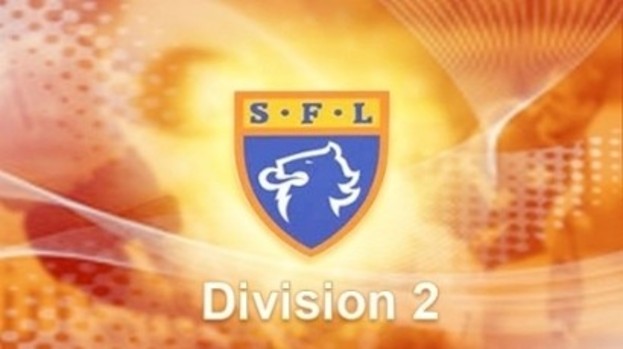 Defender Alan Reid is set to return after illness as Albion look to overturn a two-goal deficit to Stranraer in the Scottish Second Division play-off final.
Suspended striker John Gemmell will not be available for Sunday's second leg, with Wee Rovers manager Paul Martin set to pick a replacement from the trio of Robert Love, Danny Mackay and Jack Werndly.
Martin said: "Stranraer are in a very strong position but we are at home and are looking to make it a really great game.
"I will freshen things up from Wednesday night to ensure we are doing everything at a pace that suits us and not Stranraer.
"We have enjoyed being in the Second Division and do not want to give up our position."
Stranraer will hand midfielder Ryan Borris a fitness test.
The 28-year-old is doubtful after suffering a hamstring injury but every other member of the Blues squad is fit and available.
The Stair Park side are looking to build on a 2-0 advantage from the first leg in order to return to the third tier after a three-year absence.
Assistant manager Stephen Aitken said: "We go into this game in the same way we went into the semi-final second leg against Queen's Park in that we are two goals ahead.
"We scored two quick goals there to get the tie won and it would be great to do that in this game as promotion would be a fantastic achievement."
People who read this story also read