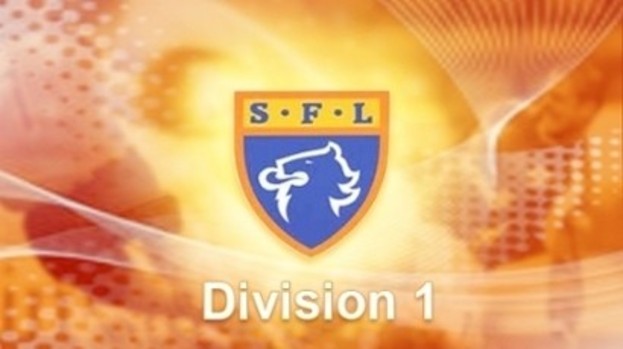 Airdrie defender Cameron MacDonald will miss out against Dumbarton in the second leg of the Scottish First Division play-off final.
The centre-back picked up an ankle injury in Wednesday night's 2-1 first-leg defeat and will play no part at New Broomfield.
Wingers Phil Johnston and Graeme Owens both remain sidelined with manager Jimmy Boyle predicting a high-scoring encounter.
He said: "Both teams play in a very open fashion and the first leg saw numerous half chances created and we could end up with a few goals in this one.
"As long as we score two more than them by the final whistle I will be delighted.
"We have not won against Dumbarton in our last four games and this would be a terrific game in which to put that right."
Dumbarton will be without suspended captain Paul Nugent.
Nugent was dismissed in the first leg at the Strathclyde Homes Stadium and will play no part in the return fixture.
Striker Craig Dargo has been ruled out with a hamstring injury with midfielder Mark Gilhaney rated extremely doubtful after picking up a similar problem on Wednesday.
Sons boss Alan Adamson said: "We will not look to defend as we have not played like that all season and we are not going to start now.
"We took a one goal lead to Arbroath last week and saw things out by playing our natural game.
"We will attack and Airdrie will attack and hopefully we will come out on top. If we do the same thing again then it will be a fantastic day for the club."
People who read this story also read