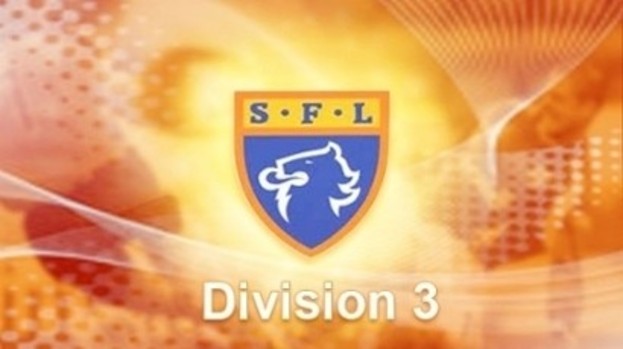 Stranraer have Steven Noble, Martin Grehan and Stuart McColm all looking fit to return after injury as they face a Queen's Park side that they will meet in the play-offs.
David MacGregor, Sean Winter and Stephen Stirling are all carrying knocks and look set to miss out as the Blues look to reclaim the second spot they lost to the Spiders last weekend.
Stair Park manager Keith Knox said: "After a long unbeaten run against Queen's Park over previous seasons we have been beaten by them three times in this campaign.
"It would be nice to have run to an end before we face each other next month.
"Both sides will want to finish second in the table so this should be an open game."
Queen's Park will be without midfielder Martin McBride due to work commitments.
Hampden head coach Gardner Speirs could also be missing wingers David Murray and Ian Watt who are both carrying knocks with Michael Daly added as cover.
Speirs said: "We have worked hard to get into second place and we want to stay there. I want us to be heading into play-offs, ironically against Stranraer, with a lot of confidence and positive momentum behind us."
"Winning is the best way to build that confidence so there will be no easing off from Queen's Park in our last couple of games.
Stranraer will be the same and I am sure they will want to get one over us before the play-offs."