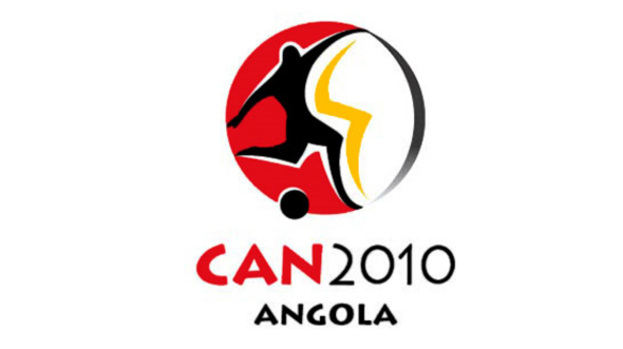 The Togo national football team have withdrawn from the Africa Cup of Nations one day before the tournament is due to start in Angola, according to reports. A bus transporting the squad and technical staff from Congo to Cabinda came under machine gun fire on Friday, killing three and injuring several others, including two of the playing squad.
Reports from France from RMC Radio claim that, following a meeting between the squad, which includes Manchester City striker Emmanuel Adebayor, they have arrived at an airport in Angola in order to return to the Togolese capital of Lome.
Midfielder Alaixys Romao confirmed the players were at the airport waiting to return home, and were also encouraging other teams to pull out of the competition.
"We're waiting for the plane to return to Lome," the Grenoble player told L'Equipe. "We're also talking to the other teams in our group to try to convince them to boycott the competition too."
Goalkeeper Kodjovi Obilale and defender Serge Akakpo were amongst the wounded when their bus was attacked by armed rebels. Shaken by the incident, the squad have now decided to return to be with their families after their ordeal. Togo were due to kick off their campaign against Ghana on Monday.
Togo coach Hubert Velud has called for the entire tournament to be cancelled this year amidst fears that there could be further terrorist incidents in the country and that the organisers aren't taking what happened seriously enough.
"It's an act of barbarism while we are here to celebrate African football," said Velud. "We left the hospital a short time ago to come to the centre for the teams in the competition. We stayed in the hospital a long time so that we could be very united.
"In these situations you become a bit paranoid, you doubt everything. We don't feel that the authorities are taking this very seriously. I don't mean that they want to hush up the matter, but almost.
While Velud was disappointed with the way the authorities are dealing with the incident, he was full of praise for the army who he feels saved their lives in what he described as an "act of war".
"What's sure is that the army saved our lives," Velud continued. "Without them, the rebels would have destroyed us because we didn't have any defence. And I wouldn't be here to speak to you now.
"I was hit in the arm but it's nothing compared to what happened to the assistant coach, who took a bullet in the stomach, as did the press attache.
"Goalkeeper Kodjovi Obilale took one in the kidney. My case is minor in comparison to them. But we are all in shock because it's an act of war. There was a lot of blood and fear in the bus.
"I'm thinking of people I know but there is also a huge thought for the driver who was killed."
The tournament organisers have refused to cancel the event, which gets underway on Sunday when hosts Angola take on Mali in Luanda. Cabinda – where the armed attack on the Togo squad took place – is due to host six group games and one quarter final match.
Rangers' defender Madjid Bougherra's Algeria could end up playing in the province, should they finish in second place in Group A. Hibs' defender Sol Bamba's Ivory Coast are in the same group as Togo and will have two games to play in Cabinda, although they were scheduled to play three before Togo's withdrawal.
Celtic midfielder Landry N'Guemo is also at the tournament with Cameroon, but they are not scheduled to play in Cabinda, with their group games taking place in Lubango.