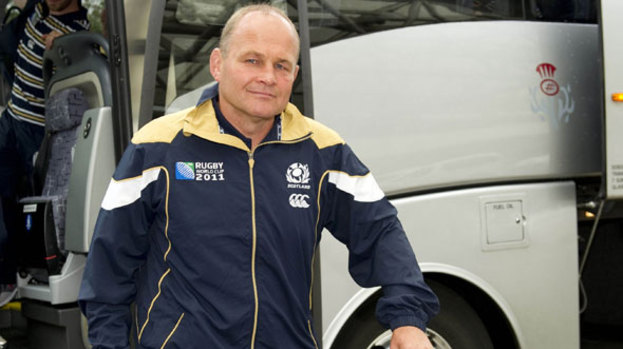 Scotland coach Andy Robinson has said that he is still optimistic that he can field Steven Shingler for the national team.
The fly-half was named in Robinson's provisional squad for the Six Nations but Wales said that they had tied the player to their squad by fielding him in an Under-20 international.
The IRB ruled in Wales' favour but Robinson said that the matter would now be taken to the council and he believed there was a chance he could still be able to call on the London Irish player.
"The ruling has been made but it will now go to the council," the coach said.
"What we are pleased about is that the Under-20s cannot capture players in the future. It looks like one game has captured one player.
"Obviously because of that we feel we can proceed further in support of the player."