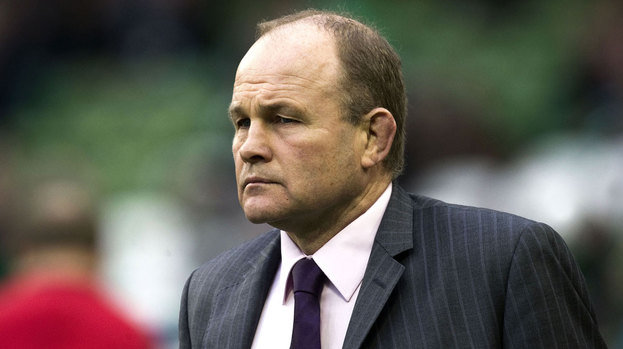 Andy Robinson will remain in his post as Scotland head coach following a meeting with Scottish Rugby Union chief executive Mark Dodson.
Robinson held talks with Dodson over his future after a failed Six Nations campaign that saw Scotland lose all of their matches. He has been told that he has the full backing of the board and the revised coaching staff.
Robinson, who is contracted to the SRU until the end of the 2015 Rugby World Cup, has only won two matches from fifteen attempts in the Six Nations, prompting speculation over his future.

Despite early defeats, some promising performances and the emergence of youngsters Stuart Hogg and David Denton had earned Robinson some respite.

But continued indiscipline and poor displays away to Ireland and Italy left the former England coach under severe pressure
The talks on Thursday could have resulted in Robinson being asked to deliver his review to the SRU board immediately.
However, following what have been described as "positive talks" Robinson has been given a vote of confidence and will now review the campaign with the board next month.