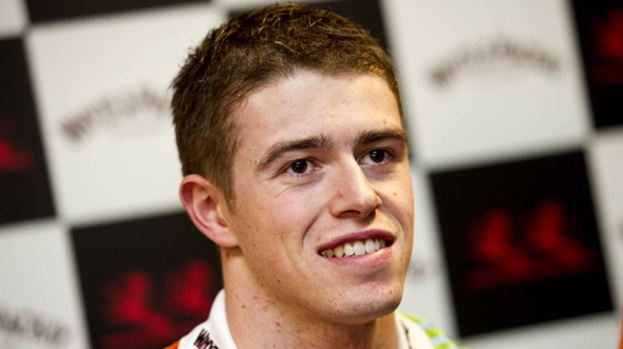 Paul Di Resta had praise for every member of his Force India team after his sixth place finish at the Bahrain Grand Prix.
The Scot equalled his career best Formula One finish in the fourth race of the 2012 season, bouncing back from a disappointing result in China.
Di Resta's position was all the more significant following the decision of two of the team to leave the country ahead of the race, after being caught up in anti-government protests on their way back from the track.
Force India also pulled out of the second practice on Friday as their concerns grew but decided to race, much to the pleasure of their driver.
"It was an outstanding performance by every member of the team this weekend, and under difficult circumstances," said Di Resta.
"It's been difficult for every team member, but everyone of them has stood up.
"They played everything right - strategy, pit stops, I worked with my engineer to dial the car in right and the track came to us.
"Sixth position for us is a massive achievement, probably the same for us as Sebastian [Vettel] winning the race given the car we have.
"Looking at everybody's performance, we've stepped things up, tried to do our best and probably outperformed any performance we've ever had as a team."